Morecambe Offshore Windfarm
Renewable energy is central to supporting the UK's ambitions to lead the world in combatting climate change, reducing our reliance on fossil fuels and embracing a future where renewable energy powers our homes and businesses.
Morecambe Offshore Windfarm has a nominal capacity of 480MW. That's enough to power over half a million households. It will also contribute to the UK Government's commitment to:
generate 50GW of power from offshore wind by 2030

reach net zero by 2050. 
It is located approximately 30km from the Lancashire coast.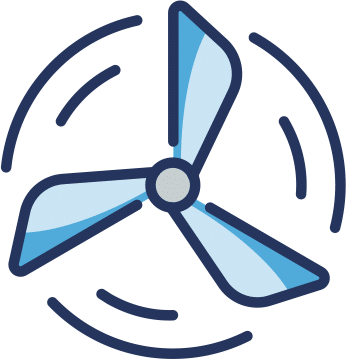 between
20 and 40
fixed bottom turbines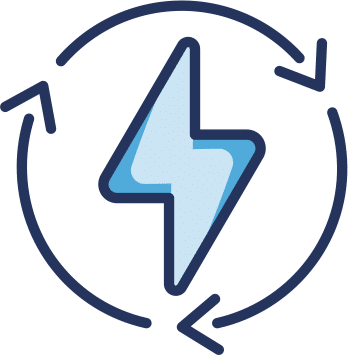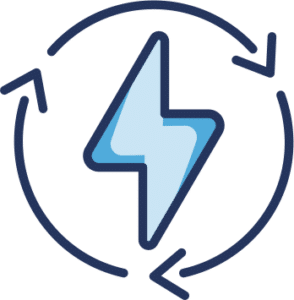 nominal capacity of
480MW
renewable energy
power over
500,000
households
About Us
Morecambe Offshore Windfarm Ltd is a joint venture between Cobra Instalaciones y Servicios, S.A. (Cobra) and Flotation Energy Ltd.

Cobra is a worldwide leader with more than 75 years of experience in the development, construction and management of industrial infrastructure and energy projects. Cobra has an international presence in Europe, Asia, Africa and the Americas.  In recent years the company has focused on renewable energy projects, including onshore & offshore wind and solar power including a specialised floating windfarm business. Cobra has a business culture that is focused on quality and excellence stemming from its greatest asset; it's employees.
Flotation Energy has a growing project pipeline of offshore wind projects with more than 13 GW in the UK, Ireland, Taiwan, Japan and Australia; and plans to expand into many more key markets.
The expertise of the Flotation Energy team lies in the project and engineering management of large infrastructure projects.
Flotation Energy have developed their own projects but also recognise the benefits of collaboration and working in partnership with other developers to deliver proven, cost-effective solutions.
Community
We actively engage with our local communities, local businesses, elected members, regulators and other key stakeholders to receive feedback and help shape our plans.
We're carrying out lots of our own technical and environmental assessments; but people living near to the proposals have local knowledge which adds real value. These could include thoughts on:
Potential environmental or community considerations

Community benefits

Information that could help us plan for construction 

How we can help support jobs.
We work with local media and identify multiple channels to help promote our projects and engage with as wide an audience as possible, in the planning and delivery of our programme.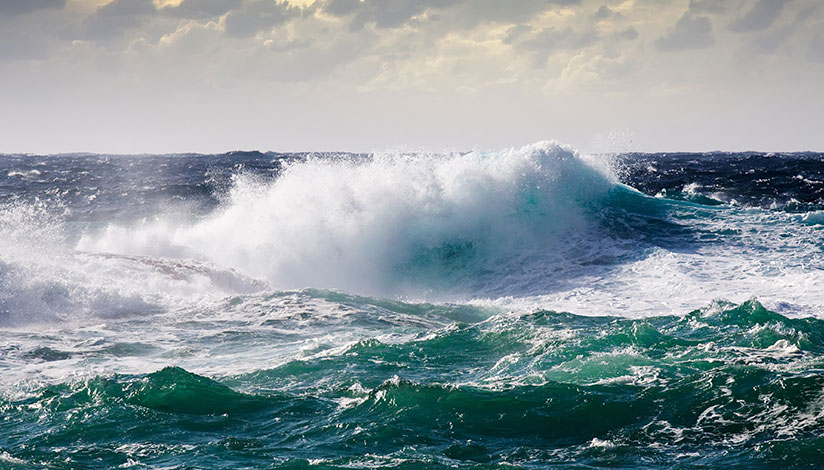 Habitats Regulations Assessment commenced by The Crown Estate
Non-statutory engagement begins (introductory meetings and website launch)
Expected signing of Agreement for Lease with The Crown Estate
Grid Connection confirmed by National Grid
Onsite environmental studies and project planning
Non-statutory engagement to inform the Development Consent Order
Scoping report published for generation and transmission assets
Scoping opinion received from the Planning Inspectorate for generation and transmission assets
Non-statutory consultation with Government, regulators, communities and interested parties (website, working groups, meetings, forums, exhibitions)
Publish Preliminary Environmental Information Report
Publication of Statement of Community Consultation
Statutory Consultation

Application for Development Consent Order

Expected Final Investment Decision
The Crown Estate Lease
Expected DCO award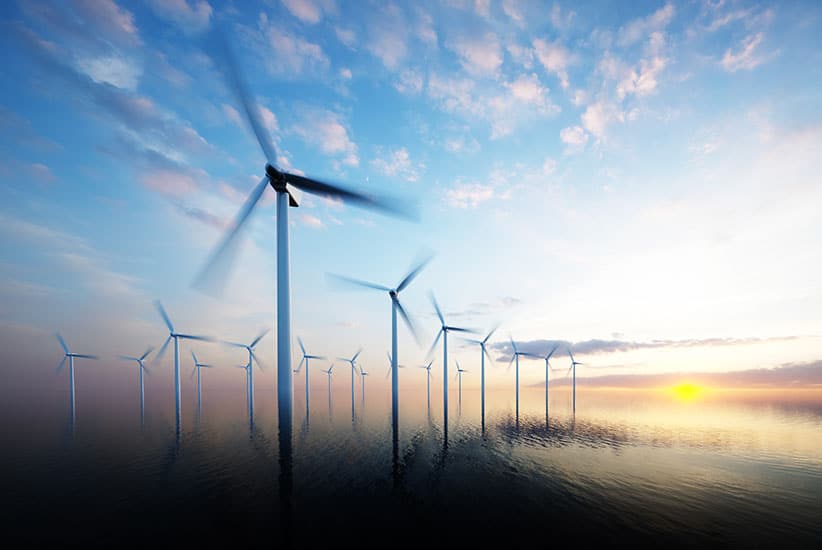 Earliest anticipated commencement of construction

Commercial Operation Date
Supply chain
A major infrastructure development like Morecambe Offshore Windfarm brings with it a wealth of opportunity for businesses of all sizes across a wide range of disciplines.
We aim to utilise as many UK based suppliers where reasonably possible during all stages of the development phase. Subject to the relevant consents and a positive Financial Investment Decision, this will ramp up significantly through to the construction phase. There will be further opportunities throughout the long-term operational phase.