Community consultations for UK offshore wind projects closing soon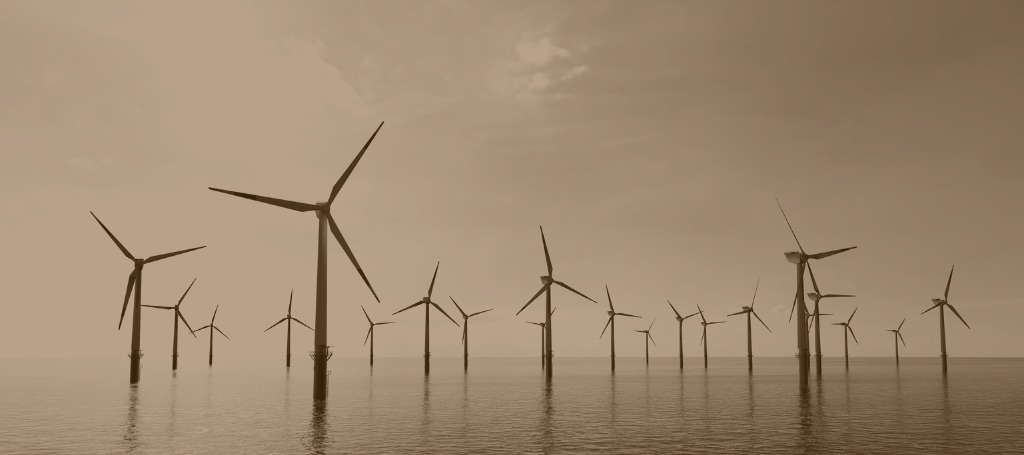 Press Release
23 May 2023
Local consultations for UK wind farms: Morecambe, Morgan and Mona will end on 4 June 2023 after six weeks of events aimed at local stakeholders and residents. The online consultation hub is still available for those wanting to provide feedback, to access the events schedule, or find out further details on the projects. All responses to the consultation must be submitted by midnight on 4 June.
Wind farms Morgan and Mona are being developed under a joint venture between bp and Energie Baden-Wurttemberg AG (EnBW), and Morecambe is being developed under a joint venture by Cobra Instalaciones y Servicios, S.A. and Flotation Energy Ltd.
Launched on 19 April, events for the consultations have been hosted across North-west England, Wales and the Isle of Man, providing an opportunity for the local communities and stakeholders to engage and provide feedback on the projects in person.
Richard Haydock, Project Director, bp, said: "These consultations are an important next step in delivering these projects and getting them online. We've had a good level of response so far, and we hope to see it continue until consultations close in a week's time."
Burkhard Römhild, Project Director, EnBW, said: "We appreciate the constructive feedback received to date from our stakeholders regarding our wind farm developments Morgan and Mona in the Irish Sea. Taking this onboard we will further fine tune the project designs in preparation of the next milestones on our way to contributing to the UK's ambitious offshore wind targets."
Al Rayner, Projects Director, Offshore Wind (OWL), joint venture of Cobra and Flotation Energy, said: "These projects have huge potential to further advance the UK's offshore wind industry and supporting our nation's Net Zero ambitions. We're delighted to have had so many meaningful and important conversations with our key stakeholders and look forward to continuing our conversations and collaborations with them throughout the projects' development and delivery."
The consultations are addressing:
Full statutory consultation of Mona's transmission and generation assets,
Statutory consultation for Morgan generation assets,
Morecambe's generation assets, and a joint non-statutory consultation for Morecambe and Morgan's transmission assets.
For the consultations on Morecambe Offshore Windfarm Generation Assets, Morgan Offshore Wind Project Generation Assets, and Morgan and Morecambe Offshore Wind Farms Transmission assets please visit: www.morecambeandmorgan.com
For the Morgan Offshore Wind Project Generation Assets consultation visit please: www.morecambeandmorgan.com/morgan
For the Morecambe Offshore Windfarm Generation Assets consultation visit please: www.morecambeandmorgan.com/morecambe
For the Morgan and Morecambe Offshore Wind Farms: Transmission Assets consultation please visit: www.morecambeandmorgan.com/transmission
For the Mona Offshore Wind Farm consultation please visit: www.morganandmona.com