Community Engagement – the power of people

Last week I set off on a journey to deliver the next round of public consultation events about our proposals for the Morecambe Offshore Windfarm. At the events you can also meet with the Morgan Offshore Wind Project team (being developed by bp and EnBW). These two wind farms, situated in the Irish Sea, will together have the potential to power more than two million UK households with clean energy by 2028/29.
I've worked with Flotation Energy for over a year now, and one of the things I'm most proud of is how well we work in partnership with other companies. Our unusual approach of holding a single non-statutory consultation to help people understand the proposals for these two windfarms is a great example of our pioneering partnership spirit in action. Another example is the way in which the two windfarms are working collaboratively to connect to the National Grid at Penwortham Lancashire.
By working together to connect the windfarms to the national grid (which takes the electricity to homes and businesses around the UK) we can align the projects. This will give us a consistent approach to assessing the potential social, economic and environmental project impacts as well as mitigations. It also streamlines the process for all stakeholders.
Morecambe Offshore Windfarm is fully committed to engaging with our local communities, businesses, elected members, regulators, and other key stakeholders on all these aspects. That's why I am travelling around the region this month to speak to people about the project.
We carry out lots of our own technical and environmental assessments; but people living near to the proposals have local knowledge which adds real value, and that's vitally important to us, and to the secured success of these developments.
Information and talks can include all sorts of things. From thoughts on community benefits, and environmental impacts to how we can add value back into the community through opportunities for education and jobs; all conversations are key to ensuring the best possible outcome for every stakeholder impacted by the developments.
I'm really looking forward to meeting individuals and community groups on this part of the consultation journey, so if anyone would like to get in touch or has a question, please pop along to one of the sessions here or reach out to me at: info@morecambeandmorgan.com
https://www.morecambeandmorgan.com/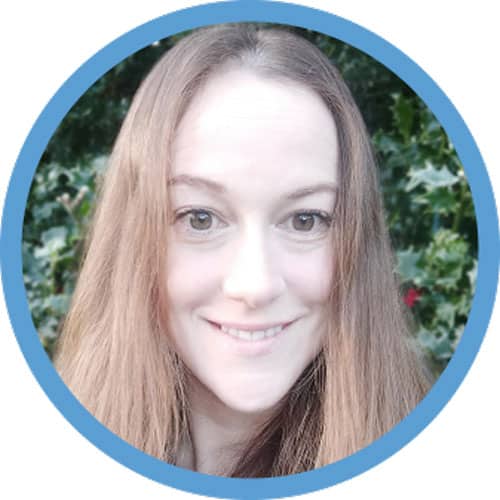 About the author
Kirstine Wood
Communications Manager