Impactful Discussion
Feedback from our latest round of consultation meetings
Last month, we completed the first of the Morecambe and Morgan non-statutory consultations (both in-person and online) and it was really pleasing to hear from so many local residents and community groups and be able to take questions.
We experienced a lot of positive sentiment for the projects, and there were some fantastic ideas submitted for how the developments could be utilised to enhance tangible benefits for the local community, such as education, employment and regeneration.  Also on people's minds were the potential environmental and operational impacts that could be imparted by the construction of the windfarms.
One of the most frequent questions we received was "What impact will there be on birds due to the windfarms and associated assets that connect the infrastructure to the National Grid?"
We have a variety of processes in place to determine and measure potential effects on birds.  Offshore, primarily we look at impacts such as disturbance and collision using aerial survey data to calculate the number and species of birds passing through the site.  We then collate this into assessments to dually consider their nature conservation value as well as how sensitive they are to certain windfarm effects (noise, vibration, and physical structures to name a few).
Onshore we consider aspects such as potential disturbance and habitat loss. We undertake fields surveys during the winter and over the breading season to establish the bird usage at the site and assess the sensitivity of identified species as well as impacts to the habitats they rely on.
The conservation of birds is a significant consideration for all windfarm developers and we were pleased to hear from so many people on this matter.
We were also asked, "Why come across land when you could come up the Ribble?" 
The Ribble Estuary is a Special Protection Area (SPA) and supports large numbers of bird species that use the extensive areas of sensitive saltmarsh and mudflats. Part of the southern edge near the mouth of the estuary has undergone managed realignment to create additional healthy supporting habitat, therefore cabling through any of these areas would risk extensive damage to these supporting habitats.  The SPA also has some important cockle fisheries, military activity as well as some industry, therefore the impact to this area was deemed too sensitive by our planning teams.
If you have any questions on the project, or want to hear more, please email me at:  info@morecambeandmorgan.com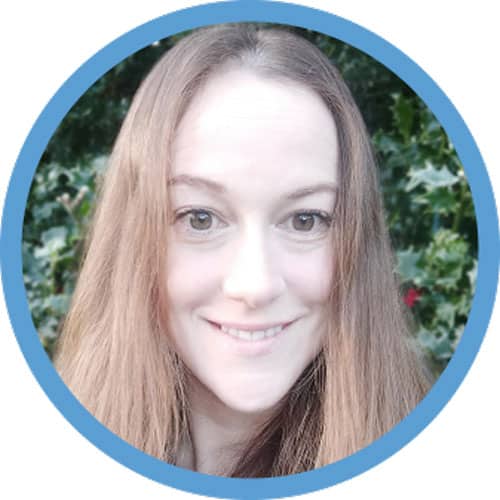 About the author
Kirstine Wood
Communications Manager