Morecambe Caring for the Environment April 2022
HiDef working through digital aerial footage
The Morecambe Offshore Windfarm team kicked off the Evidence Plan Process when they met with Regulators in March. This will continue this month as we engage with offshore ecology and environmental management specialists such as ornithologists.
Working with HiDef we have completed 12 months of digital aerial surveys to understand what species of birds and marine mammals are found in our windfarm site. We have already identified in excess of 25,000 birds to species level!
Taking this approach so early means that we can adapt our project to the needs of the local community and environment; as well as ensuring we gather and present the right information to support the consenting process.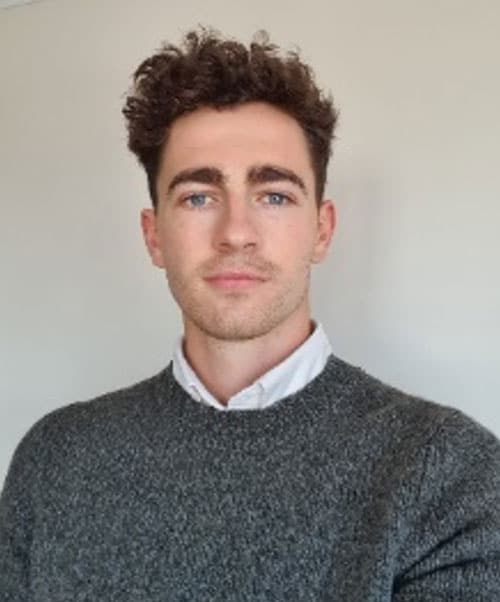 About the author
Archie Fowden is an Offshore Consenter for the Morecambe Offshore Windfarm. He started his career working on the Kincardine project as an environmental advisor and enjoys the challenges associated with working in the developmental phases of projects. Archie has an environmental background having studied Marine Biology at university, followed by a Post Graduate Diploma in Marine Renewable Energy.